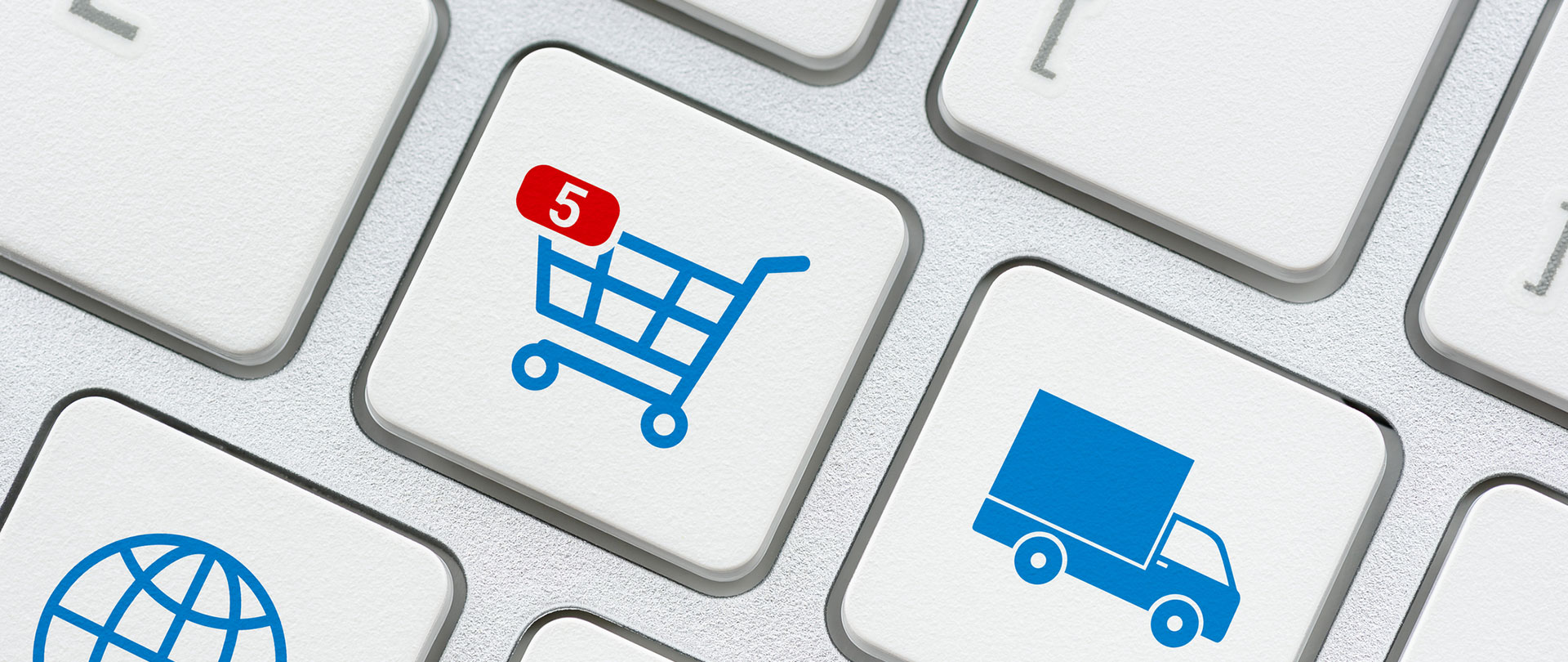 Get your store online, quickly and easily.
The importance of selling online has never been more apparent than during the current circumstances with COVID-19, affecting the world and small businesses. With PowerShop you can be selling from your online store in a matter of hours, schedule curbside pickup and manage it from your mobile device.
Get started
Instantly add PowerShop to your KickSite or website
Easily add e-commerce to your existing website and start selling online in minutes.
Learn More
ZERO transaction fees
Your customers may be staying home, but that doesn't mean they stopped shopping. With PowerShop, whenever your customer places an order online for pick-up or delivery you pay only your payment gateway, PowerShop collects no transaction fees - you keep 100% of the profits.
Steps to keep your business running and maintain your customers.

Take your business online
Use an e-commerce platform like PowerShop to enable customers to purchase online from home.

Connect more sales channels like Facebook, Instagram, and Amazon and setup online advertising to reach additional shoppers.

Customize your store. Choose from 75+ design themes and customize text labels throughout your online store.

Delivery
Easily set up automated shipping calculations for post office or major carrier partners.

Create pickup and local delivery options with instructions for your customers, including in-store and curbside pickup.

Set custom local carrier shipping rules to partner with other local businesses like your's.

Payments
Move from cash to online payments with gateways like Stripe or Square.

Add Gift Cards to let shoppers buy when stocks are low with no commission fees!

PowerShop integrates with over 50 third-party payment systems to process your transactions.

Customer Communication
Set automated emails to recover abandoned shopping carts.

Create marketing emails for customer loyalty and appreciation.

Build preferred customer groups and make special offers.